Often we are asked what equipment we use. That question has a very long answer. I would say for the record before I try and answer the question. First and foremost always remember it is not the tools.  It is the skilled, talented and creative craftsmen. Whom creates the need for such tools. There are some of us here who swear by Nikon other who worship all things Canon. I will not try and speak for the other guys but only for my self and what I personally use. I use Canon cameras mainly not because they are the holy grail of camera and equipment. It was because I personally prefer Canon for their ergonomics and have for years. I have acquired a pretty good collection of equipment over the years. I have also used rented and bought cameras and lenses that was not canon. I have had both excellent and less than desirable results from Canon and non Canon brands. Now that that is said and out of the way.
I shoot with the camera and lenses setup that I feel will most likely deliver the best result for the situation. Choosing the right equipment is critical when shooting and circumstances will dictate a lot of the time what will be used. Lets just say I have a client who would like a photo of something that is located  in a place that is not camera friendly.
[mbYTPlayer url="https://youtu.be/ZoXgIe5a4S0″ opacity="1″ quality="highres" ratio="auto" isinline="false" showcontrols="false" realfullscreen="true" printurl="true" autoplay="true" volume="20″ mute="false" loop="true" addraster="false" stopmovieonblur="false" gaTrack="true"]
 I may use a point and shoot like my Canon Powershot pro1 and do the heavy lifting in post. If I am shooting in a place thats camera and tripod friendly I might shoot with my Canon 1ds and a couple of soft boxes. If I am going to be shooting a lot of different types of scenes and location. I would shoot with my Canon 7d and a couple of Canon speed lights. Weddings depends on the size and place I would more than likely shoot most weddings with a Canon 5d MKII and a couple of Canon speedlites. Vacations I like to shoot with smaller type consumer Cameras I shoot with my Canon Rebel T2i  or one of the many point and shoots and us a telephoto zoom. This is something I have learned over the years and try to stick to. In closing I would say the best camera to capture the image is the one you have with you. That includes your cell phone time waits for no man to go get his camera.
Here is the short list of my personal equipment:
Photography Equipment list 1st qtr 2015: 
2 Canon 7d 
 1 Canon 1ds mark 2  
1 Canon 1ds
 1 Canon Powershot Pro 1  
1 Nikon D700
1 Nikon D2x
2 Panasonic DVX100b Video Cameras 
2 Sony DCR SR 45 Video Cameras 
2 Sony XGA VPL VPL-CX21 PROJECTORS 
1 Canon EF USM 24-70mm mk1 F/2.8
 1 Tamron 24-70mm  F/2.8 
1 Tamron 28-75mm  F/2.8 
1 Tamron 100 to 400  F/5.6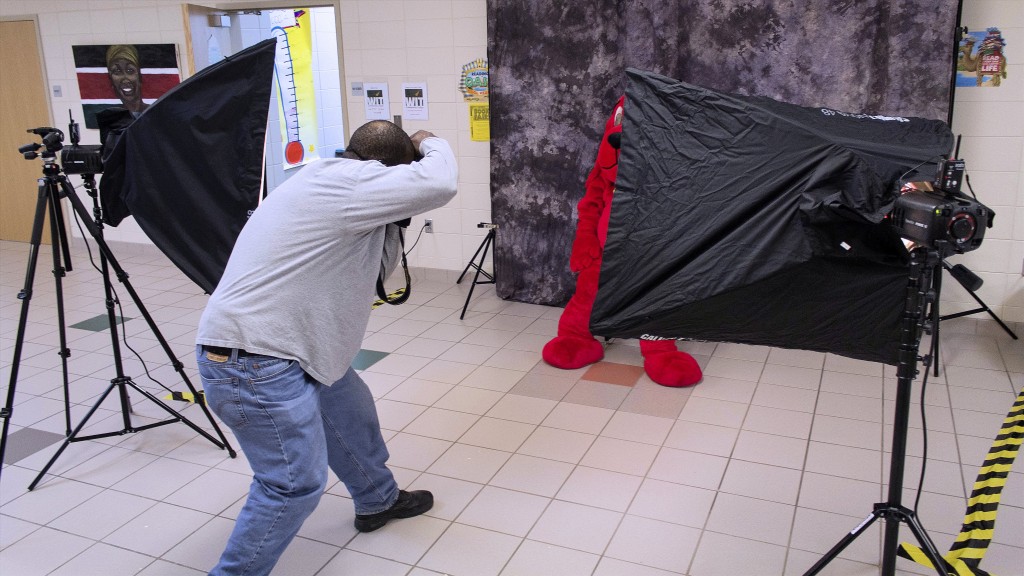 1 Tamron 300mm f/2.8 SP LD (IF)
2 Canon EF USM 50mm F/1.8
1 Canon 100-400mm f/4.5-5.6l is iusm
1 Sigma 120-300mm f/2.8 dg os hsm
1 Sigma 50-150mm f/2.8 ex dc apo os hsm
1 Sigma 28-300mm F/3.5-6.3 DG IF Macro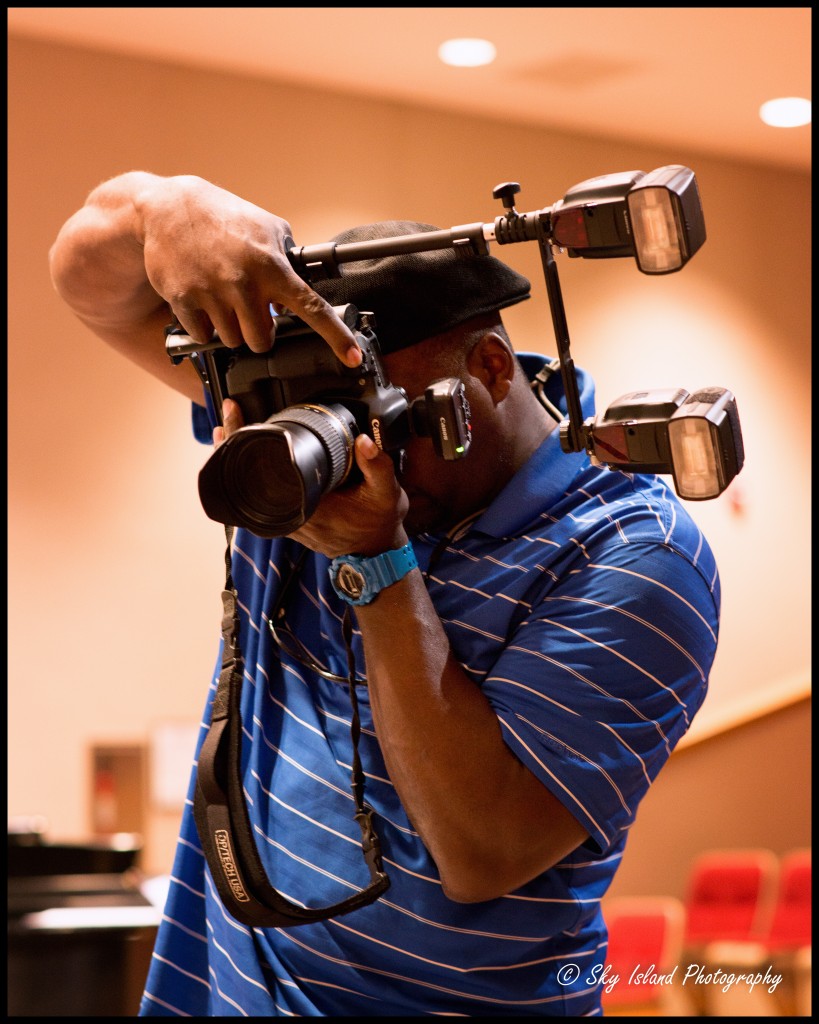 1 Sigma 120-300 f/2.8 
1 Canon EF USM 100mm f/2.8 Macro 
1 Canon EF USM 70-200mm F2.8L 
1 Canon EF USM 70-200mm F/2.8L IS 
1 CANON EF USM 24-105MM F/4L 
1 CANON EF-S USM 10-22MM F/3.5-4.5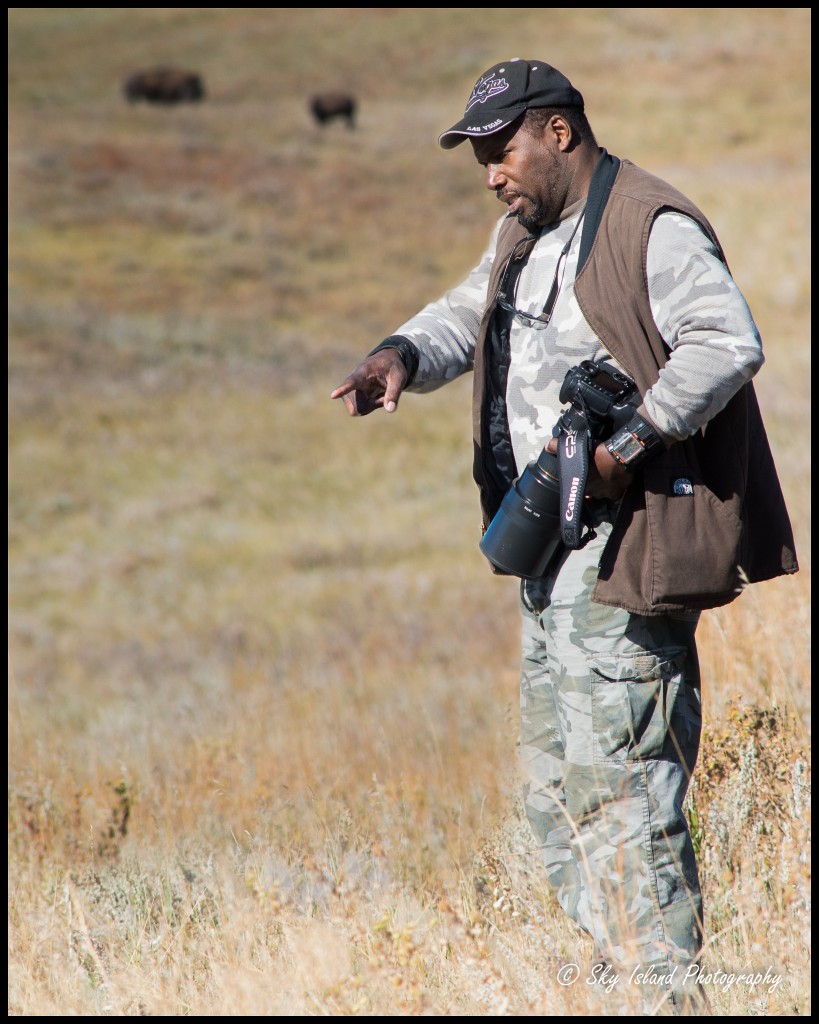 1 CANON EF USM 17-55MM F/2.8 IS 
2 CANON EF 28-135MM  F/3.5-5.6 IS 
4 Flolight Microbeam video lights
2 Canon Speedlite Transmitters 
4 Canon Speedlite 600 EX-RT 
2 Canon Speedlite 580 2 
2 Phottix Flash Battery Packs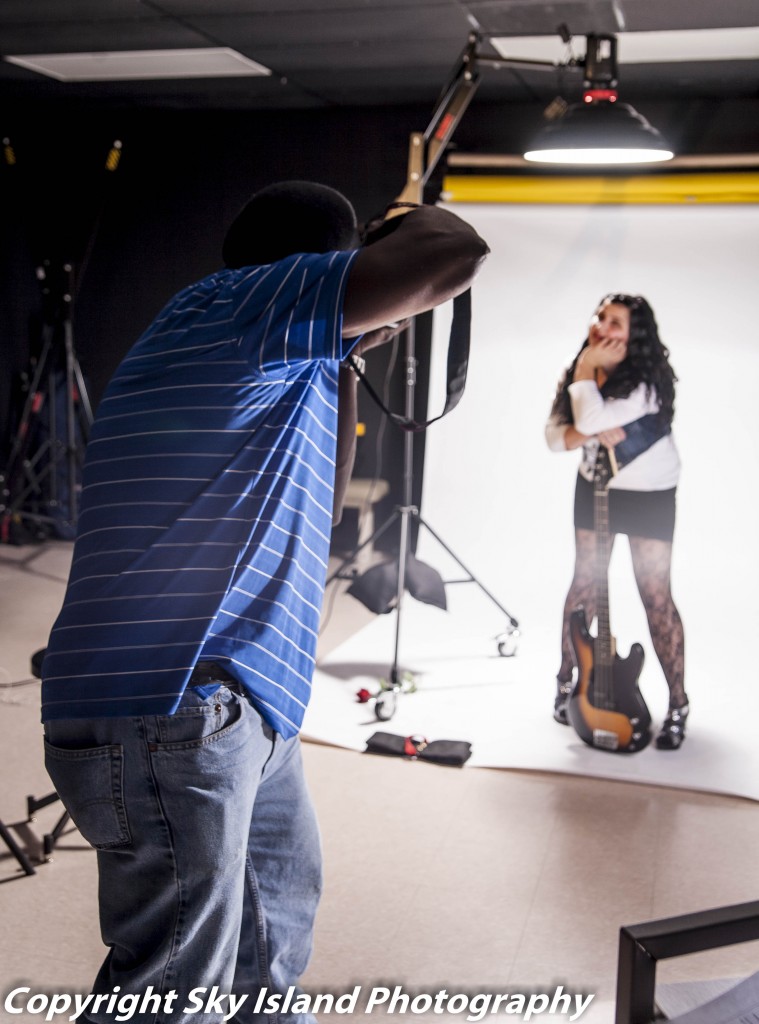 4 Canon  BG7 battery grips w  8 batteries + bk ups 
2  Rode video Microphones 
2  Audio- Technica Shotgun Microphones 
2  Gary Fong Light Diffuser kits  
2  Lumiquest   Pro Soft Box 3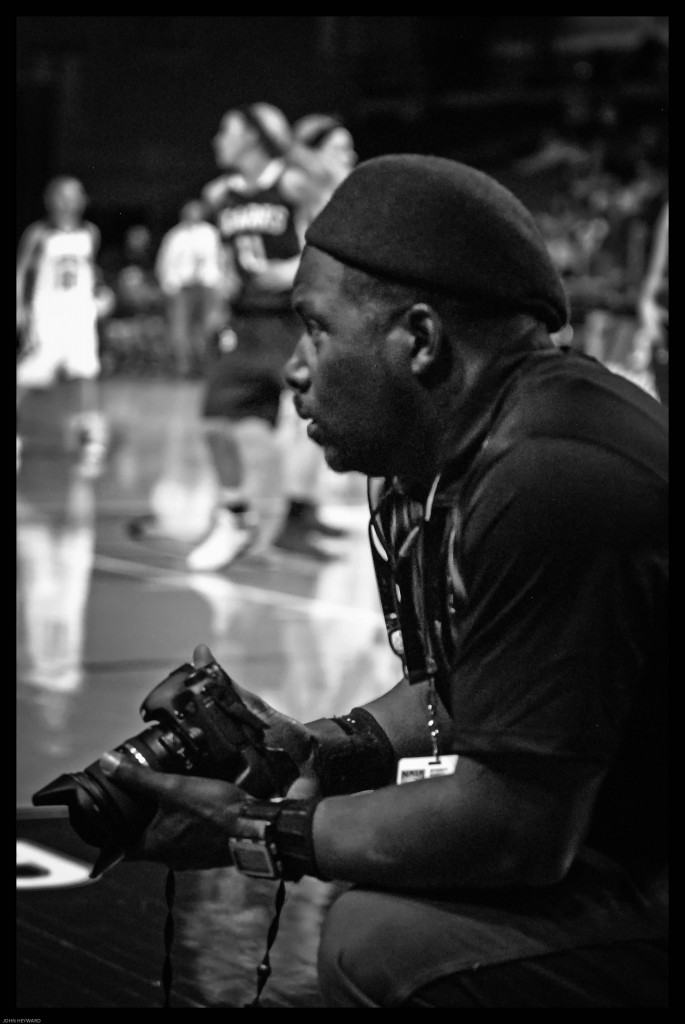 4 Medium sized soft boxes 
4 large Sized Soft boxes  
ASSORTED 5 WAY REFLECTORS AND OTHERS 
 STROBOFRAME PRO T's AND OTHERS 
An assortment of filters 
An assortment of memory cards.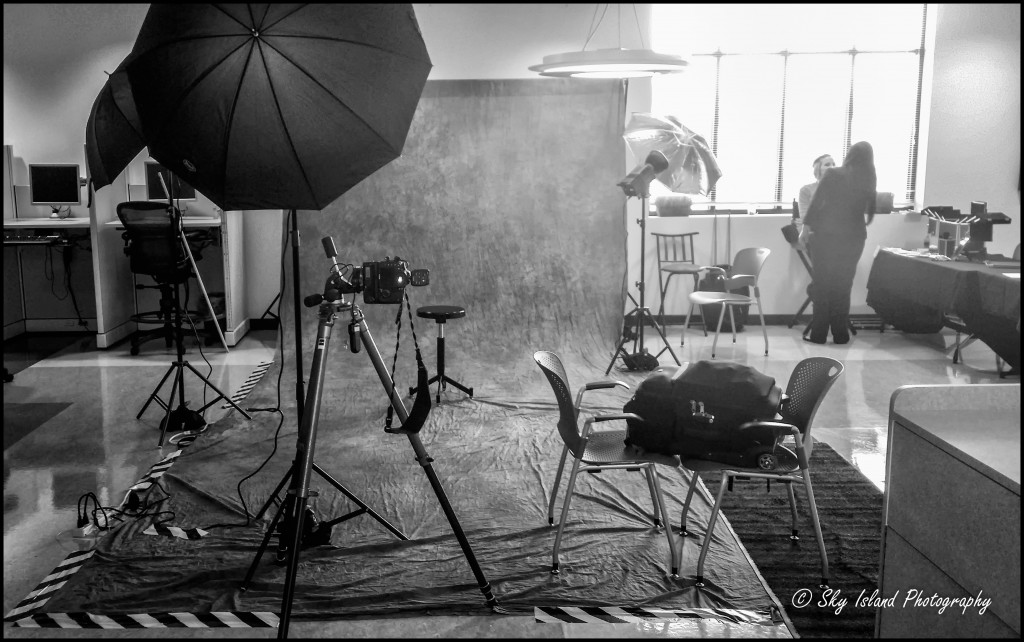 All supporting screens, strobe lights, stands, cables, cords and accessories
 Multiple high speed battery chargers for AA rechargeable batteries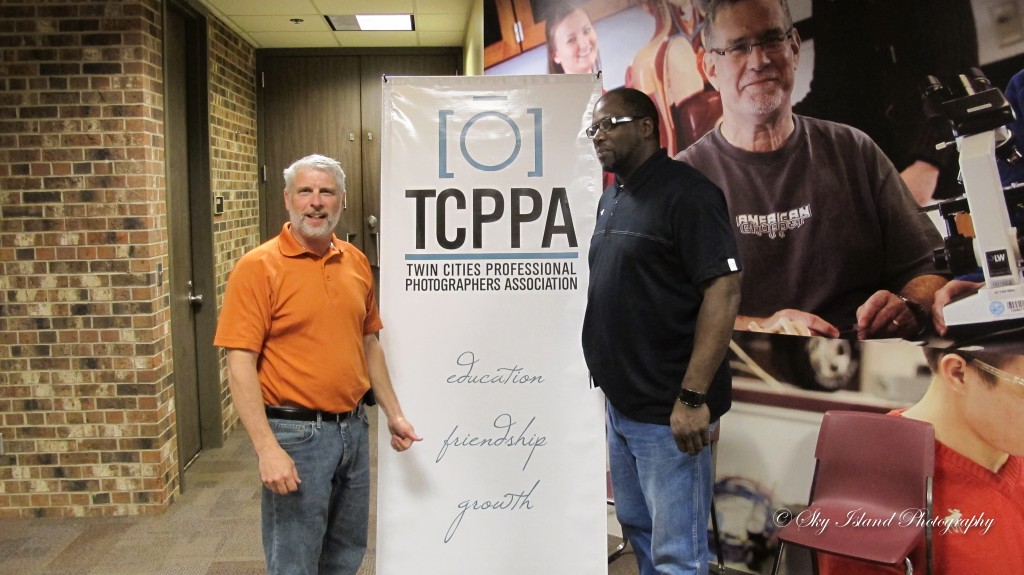 Camera and video battery chargers and back up batteries. 
Muslins in assorted styles and colors. 
 Plus a whole assortment of stands, bags, computers, hoods, tripods, monopods, gels, gidgets, gadgets and other support equipment.