NOTE: All session fees must be paid in full at the time of the shoot.
Session Fees:
A session fee includes My time to and from the site, time on location taking photos, all post-processing/digital touchups, time uploading photos for customer proof previewing and a CD with low resolution, watermarked copies of the allotted number of images from your package.  It does not include prints or full resolution images.  Four preview images will be available online within 48 hours of the shoot.  The watermarked CD will be available within two weeks of the session.
Session Fee: $250
Shooting time: 1-2 hours
1-3 locations
Unlimited outfits
Results in 40 watermarked proof images on CD
Senior Portrait Photography Print Package:s
Prints are not included in the session fee so you will want to pick one of the following packages or put together an Ala Carte style package that suits your needs.
Family Package:
s - just right for your immediate family) $125
* 1 - 8x10
* 2 - 5x7's
* 2 - 4x6's
* 24 wallets (1 pose - $5 extra for each additional pose requested)
Extended Family Package:
(A little bigger for those aunts and uncles) $250

* 1 - 11x14
* 2 - 8x10's
* 4 - 5x7's
* 8 - 4x6's
* 48 wallet (2 poses, 24 of each - $5 extra for each additional pose requested)                                                                                                                                              *Full Resolution Disk with permission to reprint for personal use included.
Package Add Ons :
(Must purchase one of the packages above to qualify for this rate)
We all know that the thing you're most likely to need more of is WALLETS. That said, if you purchase one of the packages above, but just want to add wallets, you can add them in 48 count increments.
48 wallets (2 poses)- $50 ($22 savings from Ala Carte!)
(Additional poses are $5 extra per pose)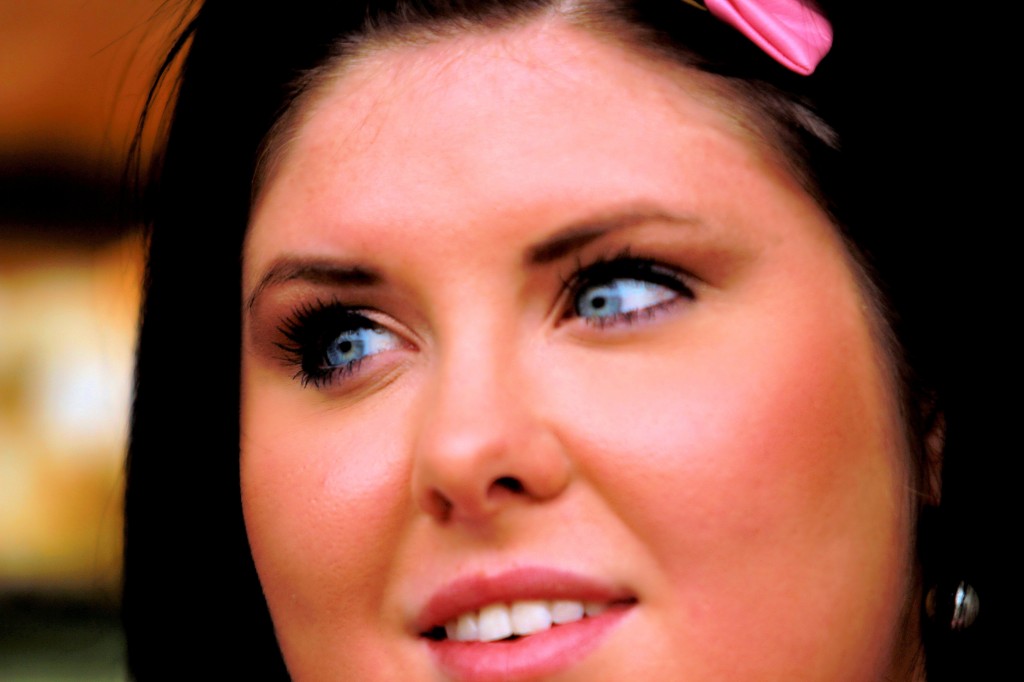 Ala Carte Options : 
Don't like the packages above? No problem! With Ala Carte, you can build your own. (Minimum $50 order required for Ala Carte)
Wallets - $1.50 each
4x6 - $10 each
5x7 - $20 each
8x10 - $40 each
11x14 - $50 each
Full resolution disk with permission to reprint for personal use - $200
Additional sizes are available upon request.
 PAYMENT OPTIONS:
Credit 

Card P

ayments: All major credit cards are accepted.

Check Payments: I will gladly accept payment by check. If the check is returned for insufficient funds, there will be a processing fee of $45 in addition to the payment that is still due.
Cash Payments: Cash is always accepted.